Conference Chairman:
Józef Drabowicz
Organizing Committee:
Bogdan Bujnicki
Tomasz Cierpiał
Ignacy Janicki
Piotr Kiełbasiński
Jerzy Krysiak
Piotr Łyżwa
Aneta Rzewnicka
The official conference language is English.
Participation in the Symposium is free of charge.
Registration and call for poster abstracts.
REGISTRATION AND CALL FOR POSTER ABSTRACTS ARE CLOSED
Please fill Registration form and Poster abstract template and send on Symposium e-mail: achhcconference@gmail.com

Registration forms and abstracts for poster presentations should be submitted by
27 October 2019 31 October 2019.
Registration form
Poster abstract template
Symposium Programme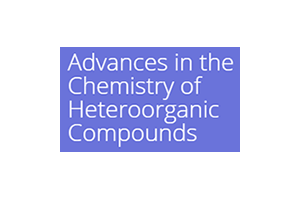 Friday, November 22

9:00 – 09:30 OPENING



SESSION I – Chairman: Marek Zaidlewicz

9:30 – 10:15
PL-1
Christian V. Stevens
Ghent University, Belgium

Azaheterocyclic Syntheses for Plant Applications through Gold Catalysis


10:15 – 11:00
PL-2
John D. Protasiewicz
Case Western Reserve University, USA

Impact of Stable Carbenes on the Photophysics of Heterocyclic Nitrogen and Phosphorus Compounds


11:00 – 11:45
PL-3
Jacek Skarżewski
Wrocław University of Science and Technology, Poland

Structural Modifications of Cinchona Alkaloids for Chemical Applications



11:45 – 12:05 COFFEE BREAK

12:05 – 13:30 POSTER SESSION

13:30 – 14:30 LUNCH



SESSION II – Chairman: Paweł Kafarski

14:30 – 15:15
PL-4
Derek P. Gates
The University of British Columbia / Vancouver Campus, Canada

Can Phosphorus Make a Polymer "Smart"?


15:15 – 16:00
PL-5
Mao Minoura
Rikkyo University, Japan

Recent Aspects of Chemistry of Hyper- and Hypovalent Main Group Element Compounds: Tetraaryltellurium, Ar4TeIV and Dialkylgermanium, R2GeII


16:00 – 16:45
PL-6
Marc Gingras
Aix-Marseille Université, CNRS, France

A Touch of Sulfur for Exotic Polyaromatic Architectures



16:45 – 17:00 CLOSING



PL – plenary lecture
The Symposium will be held in
CMMS PAS
Sienkiewicza 112
Łódź
on 22 November 2019 (Friday).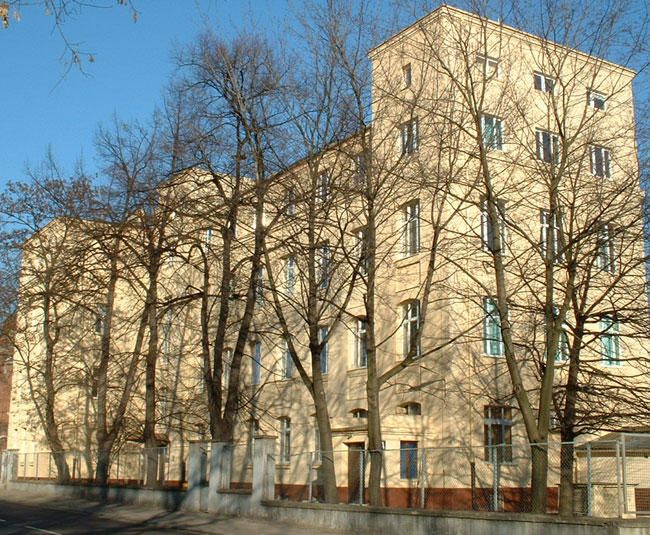 Sponsors